Your job can take you all around the world, but what does that mean for your kids? If you are going to be working a position for a year or more, that is a long time to be away from your family. Relocation can be an option, even with kids involved. Of course, it's a big decision to make, so here are a few reasons why relocating with the whole family could be the best option: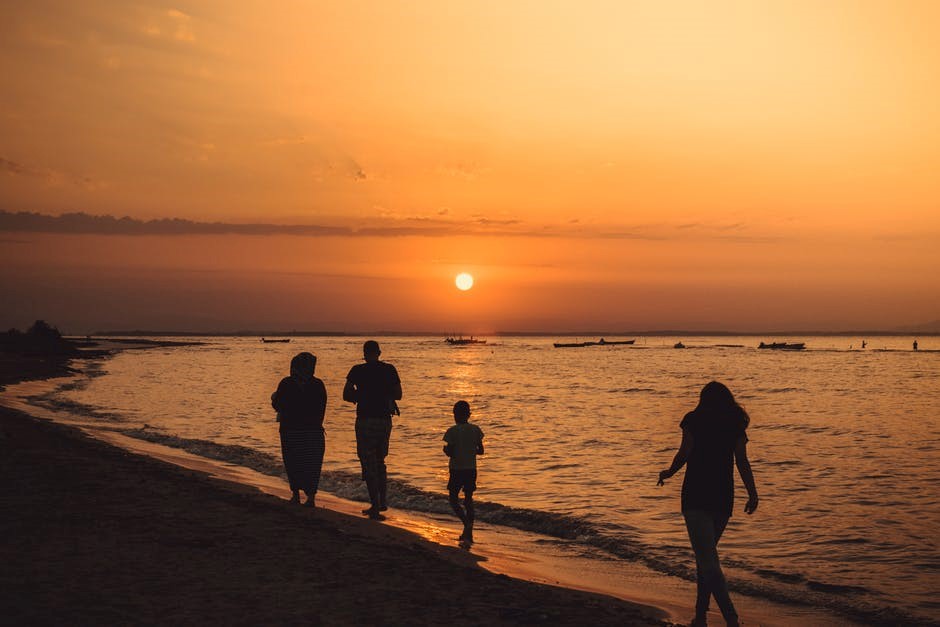 Keeping the Family Together
If you get a job offer or promotion that will take you overseas, one of the things that you may have to take into consideration before accepting the opportunity is your family. Does your partner have a job that keeps them tied to your current location? If so, then this will be a discussion you will both need to share to work out if you can both travel or not. If your partner wishes to stay behind then you will have to plan a time where your partner and kids can travel to visit you. Thanks to the modern era of technology, keeping in touch will be much easier, as you can schedule frequent video-calls to make the distance a little easier. Of course, if your partner is happy to travel overseas with you, then you can all relocate together.
How Old are Your Kids?
Depending on how old your children are, different issues can be considered. Older and more mature children are more likely to understand …
Read More