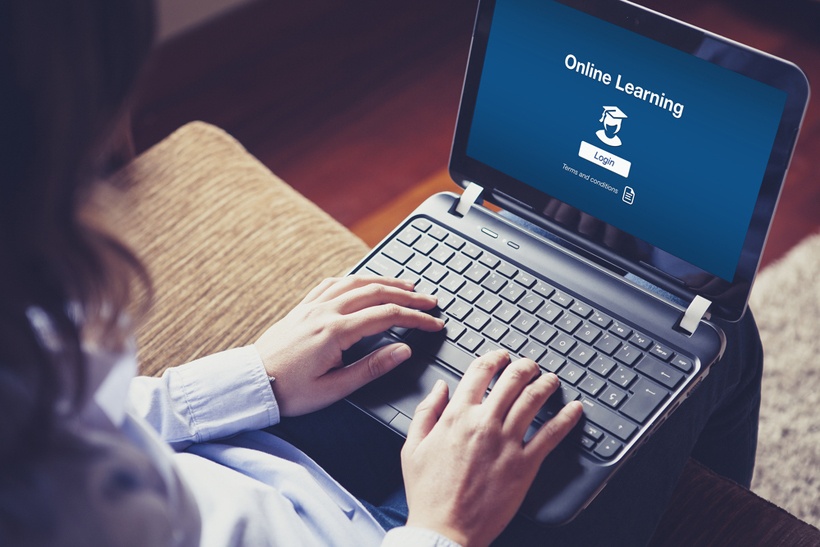 Through distance-education, it is now possible to provide a high quality education for students who cannot physically attend courses. This type of instruction, also called distance learning, uses correspondence or other modern technology to deliver course materials.
Students from all over can get an education this way. One of the earliest users of distance-education is the University of South Africa, started in 1946.
Distance-education goes further back than University of South Africa, however. It was actually developed by Sir Isaac Pitman, in 1840. Pitman, who also invented shorthand, was the first to come up with a way to offer courses by mail. In the early 1900s, the University of Chicago started a department for correspondence courses. Later, other universities followed suit.
Still, online education didn't really catch on in many places. It was only a major educational force in a few countries. Then, in 1969, the Open University was opened in the United Kingdom. This brought a significant advancement to distance-education, and several other open universities were established.
Today, modern technology means that distance education materials can be delivered through a variety of media. These include audiotape, satellite broadcast, CD-ROM, online databases, email, video chat, and broadband network. Some sites even use a blogging-style platform for discussion.
Teachers can deliver lectures to groups in different classrooms by interactive videoconferencing. This is termed a virtual classroom. Other online benefits to education include online registration for courses, online video materials, online distribution of materials and guides, contacting instructors or fellow …
Advantages of Learning Via Distance Education

Read More