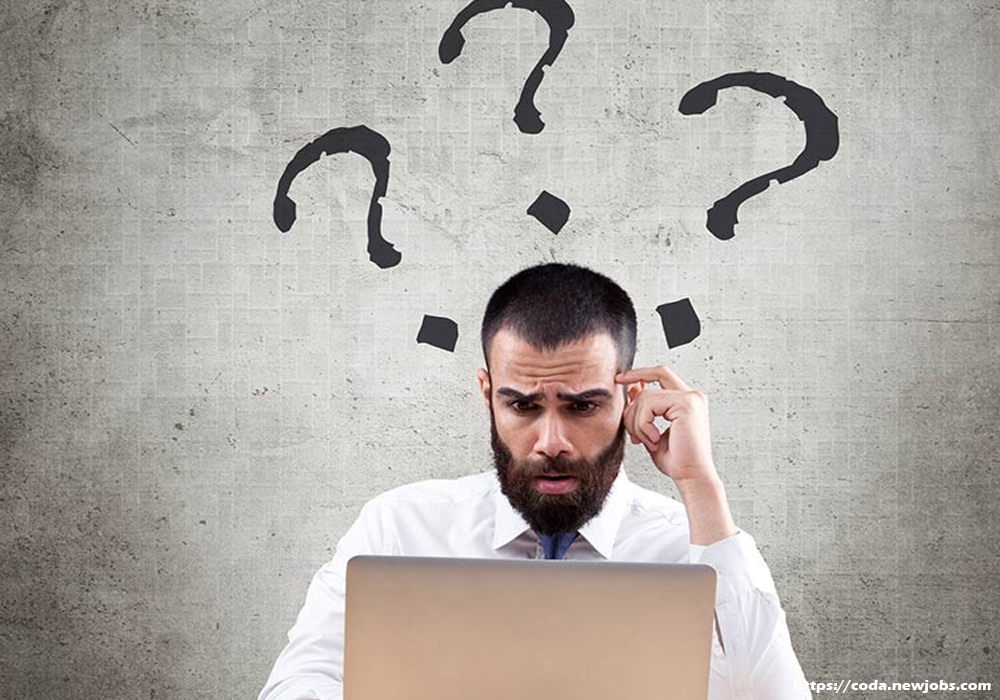 In today's uncertain economic times it is vital we all stay up to date with chosen profession or working knowledge of expertise in the industry we work within. With the rise in unemployment in all age groups and significant rise of unemployment in under 25's, it is now serious cause for concern and important to identify and decide on sustainable education and employment route.
The "Department for Education and Skills" (by the UK's Government) has confirmed plans to raise the school leaving age in England by 2013, thus young people will be required to stay in either; full-time education or training, including school, college and home education, or work-based learning, such as an Apprenticeships, part-time education, training or volunteering more than 20 hours week.
The new law is called the "Education and Skills Act 2008". Essentially this may not necessarily mean that pupils have to stay in the classroom or continue with academic lessons however students will have to continue to receive training at certain level until they reach the age of 18.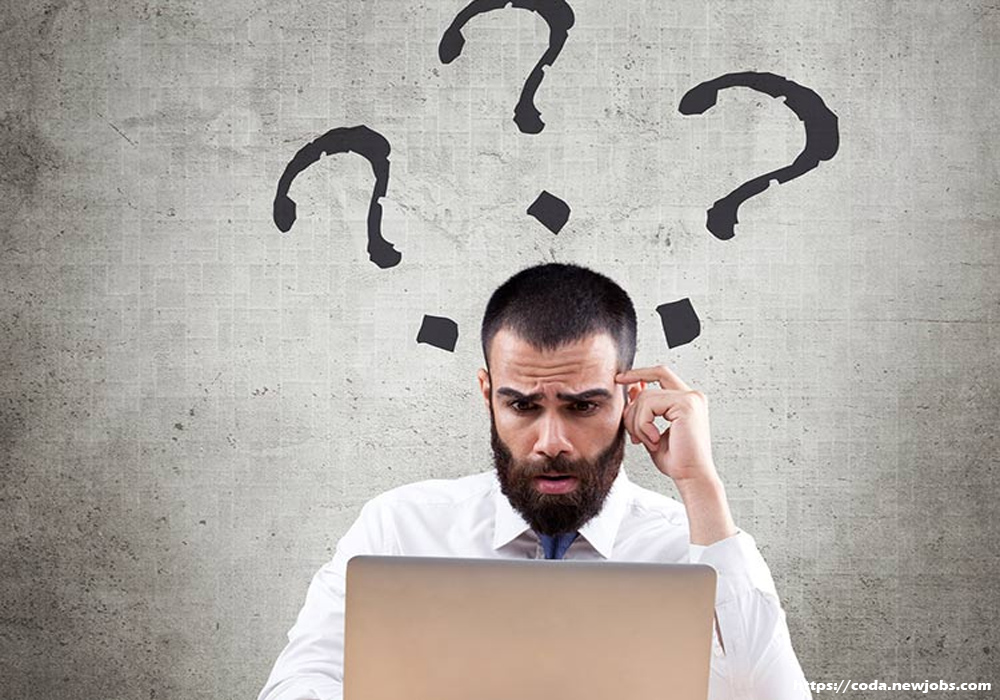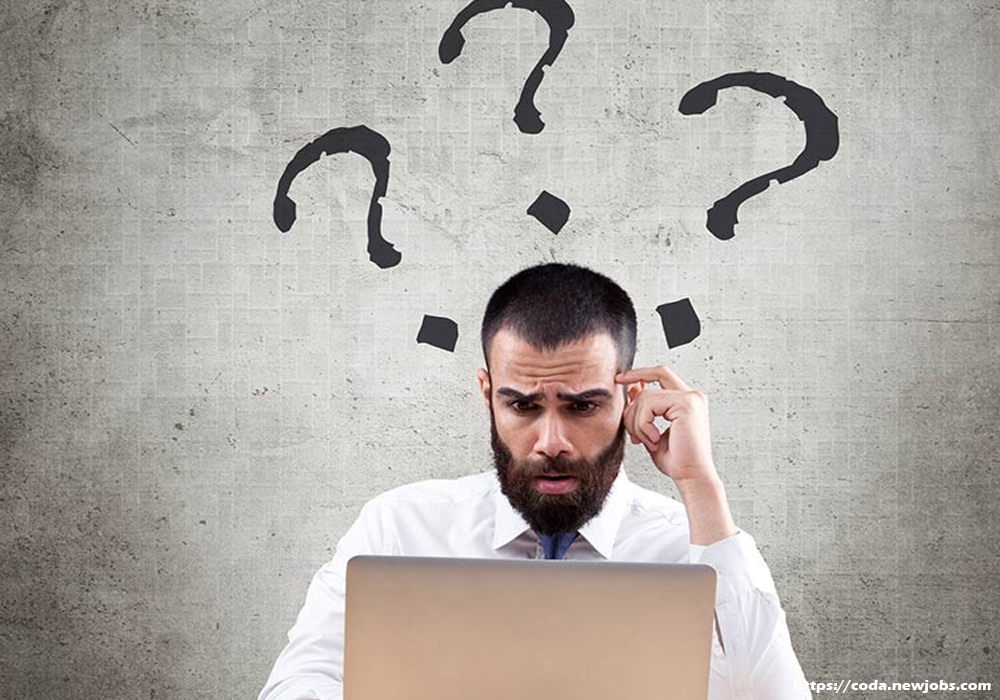 This might mean student is encouraged to stay at school and do (or complete) their GSCEs and levels, if they have not already done so. Students could improve their skills through taking course in "Foundation Learning" which will benefit them if they decide to go in to further education eventually. Another option for student is to gain some practical experience in subject that interests them by doing "14 to 19 Diploma." All of these options will be …
Why Not Consider Continuing Education To Add to Your Expertise

Read More