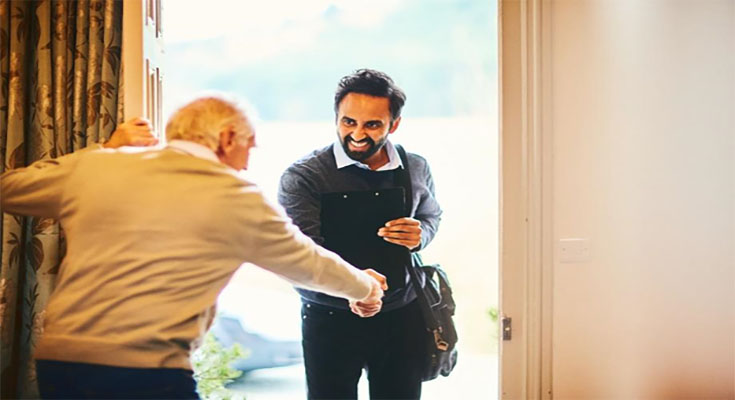 Social work is a process of change that helps individuals, families and communities to solve social problems and improve their well-being. It is a dynamic and challenging profession that requires a deep commitment to social justice and a passion for helping others.
The social work profession has become increasingly popular in recent years as more and more people are looking for ways to make a difference in their communities. As a result, there is a growing demand for qualified social workers. The field is immensely rewarding, but it can also be challenging. It is a career that requires dedication, compassion and a commitment to helping others.
Social work provides an array of opportunities in different specialties and settings, especially for master's degree holders. At Florida State University, a Master of Social Work program gives students the skills they need to make a difference. It offers in-depth training on the most effective practices and theories in the field. The current trends in social work continue to be influenced by the economic and social issues that are prominent in the US and other parts of the world. Social workers currently have numerous career options, such as program planners, policy analysts, school social workers, urban social workers, and many others.
Where do social workers work?
Social work is a profession with a long history. Since its beginnings in the early 1900s, social work has evolved into an independent profession that is based on professional ethics and values. The field relates closely to educational …
A Comprehensive Guide to Careers in Social Work

Read More