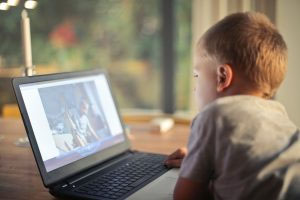 The term 'going viral' has become popular in recent times. Even though it should not be the main goal of a video marketing campaign, it is something that has exploded this year. I am sure that as a marketer, you have heard things like: people watch 5 billion YouTube videos each day, social videos generate 1200% more shares than images and text combined, videos on a landing page increase conversions by 80 percent and 80 percent of users remember a video ad they have watched online in the previous month.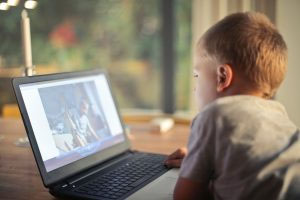 Because of all these, it is good to try as much as you can, as a marketer, to ensure that your video marketing campaigns meet or even exceed your expectations and help you build a successful social media campaign. Would you like to create successful video content? If so, read on to find out how.
1. Focus on a Story Instead of the Sale
When creating a video to use for marketing purposes, it is good to focus on a good story to create customer connection. To be a good marketer, focus on the value you are offering to your customers. Your video should have emotive power that can appeal to the needs and desires of your customers. If you are worried that this can make you lose leads, place a relevant and strategic call to action along a tracked URL at the end of your video (ensure that it fits into the story you want to use).
2. Hook
…
Is It Viral Yet? Is It Viral Yet?

Read More