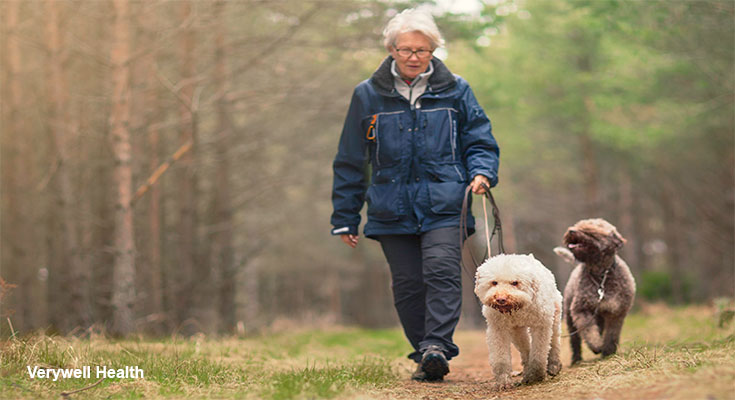 For older people, there is still a frustrating and unfortunate taboo that prevents some older people from admitting that they are suffering from feelings of low mood and even depression.
What makes this fact even more heartbreaking is that low mood can actually be the reason why an older person's physical health sees a sharp decline, and this is why taking care of your emotional health as an elderly person is even more important.
So here, in an effort to help you avoid this, is a guide on how to improve low mood as an older person.
Animal Therapy
Whenever a word is followed by 'therapy', it can seem as if this is a medical procedure or practice, which automatically makes you discredit it and avoid it.
However, the practice of animal therapy refers to the regular, or even sporadic, exposure to a domesticated, loving, and pure-of-heart animal, usually a dog, cat, or bunny rabbit, to spend time with. Animal therapy has been unequivocally proven to be a fantastic way to improve feelings of low mood and depression, especially in older people and the elderly. 
Speak to Someone
As an older person, you may well be entirely fortunate to be surrounded by loving friends and family members and are fully aware and comforted by the fact that if you ever have any concerns about your personal wellbeing, plenty of people will be there to listen.
However, even though you are surrounded by loved ones, you may well perfectly understandably feel …
How to Improve Low Mood as an Older Person

Read More