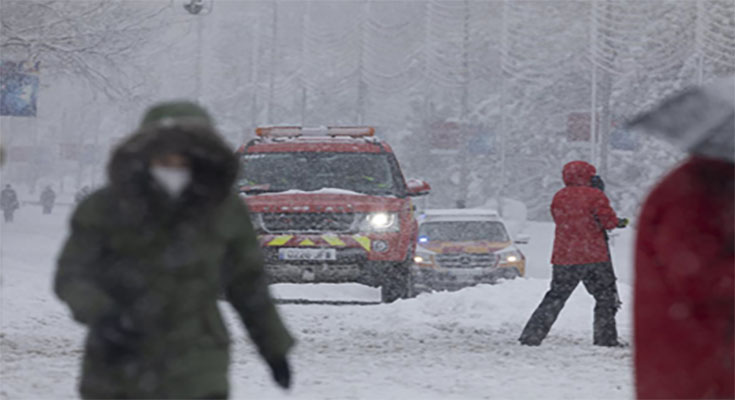 The public service sector is an exciting field with many job opportunities. You can go far in the industry when you have the necessary background and enough experience in your position to advance.
An essential part of advancing in public service is to have the proper education. Your degree in policing can help you access various positions that can lead to more opportunities over time.
But there are many other points to note when aiming to progress in this field. In addition to having a proper degree, you'll need to complete the necessary exams in your industry. You will also require thorough experience in your job to go far, although the requirements will vary by position.
What education is necessary?
First, you will require the proper educational background to advance in public service. A bachelor of policing degree from a provider such as Wilfrid Laurier University is an excellent way to start.
A bachelor of policing degree encompasses managing the law and working as a police officer. The degree illustrates your understanding of how the legal system works and how to handle different situations where people may break the law.
Most police departments will require their recruits to have some educational background in policing. A bachelor of policing degree can show your commitment to the field.
You will learn many points during your BA studies, including:
Different policing models
Ethics and accountability standards
Leadership skills and how to command a group
Managing crises you may encounter during work
Handling more
…
How Can You Move Forward in Your Career in Public Service?

Read More