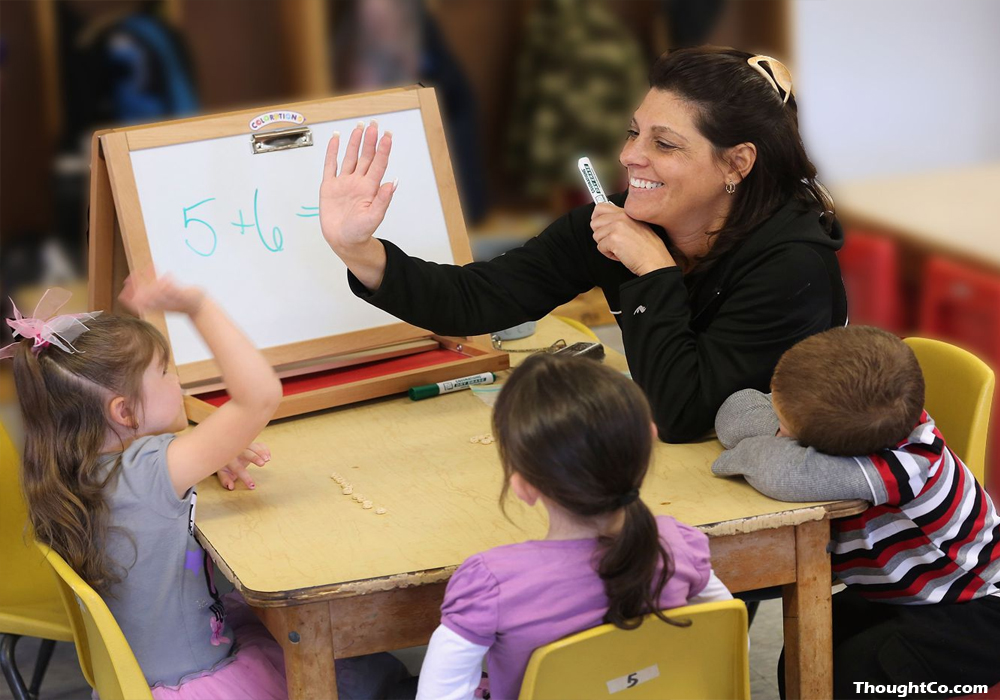 The New Jersey Department of Education has recently become an active partner of PARCC. PARCC, the Partnership for Assessment of Readiness for College and Careers (PARCC) is a consortium of states. The goal with this consortium is to create and build a common group of assessments in English and math for college students in kindergarten through senior year of secondary school and also to supply a benchmark to make certain students are stored on pace to have core skills to reach your goals in college and/or their respective careers.
These new K-12 assessments will develop a pathway to college and career readiness by the end of secondary school, mark students' progress toward this goal from 3rd grade up, and supply teachers with timely information to share with instruction and supply student support. The PARCC assessments will likely be ready for states to administer throughout the 2014-15 school year. PARCC received a $186 million grant through the U.S. Department of Education's Race for the Top assessment competition to support the expansion and form of the next-generation assessment system.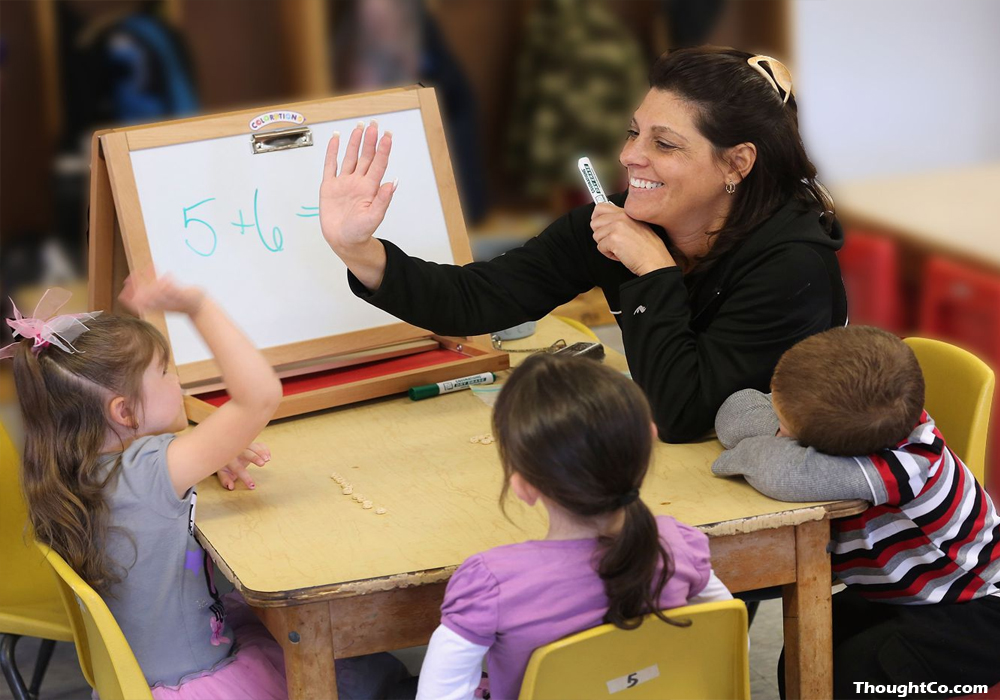 New Jersey's transition for the Common Core State Standards within the next few years will likely be backed up by a connected transition with a next-generation assessment system. By selecting an evaluation system now, New Jersey educators can contribute more substantially to the critical decisions in the growth of the machine and will have more time to create focused curriculum and instructional plans using the assessment specifications. Following a careful review of both next-generation systems, New Jersey decided to turn into a Governing state in PARCC.
Understanding this mandate by New Jersey educators and teachers is essential mainly because it affects not just that they teach but how they will likely be evaluated inside their careers. New Jersey chose PARCC for a lot …
Read More