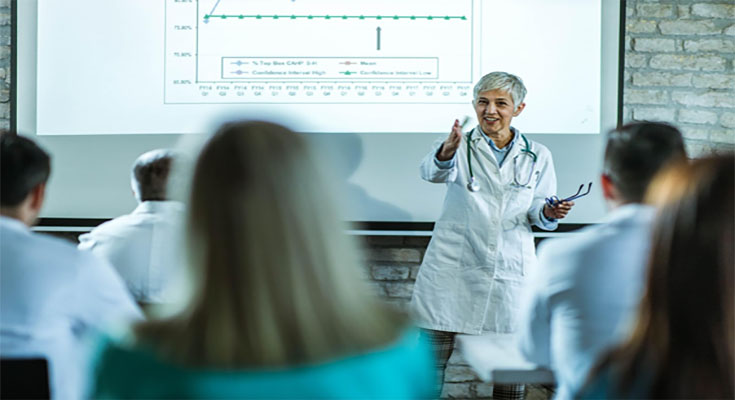 As it is crucial to productivity, morale, and a positive company culture, effective leadership can make or break a business. To be successful and drive the team forward, leaders need to adapt their style to changing situations. For some, switching between techniques can be a difficult task to master. Not every aspect of great leadership needs to be instinctive, but some key skills are fundamental to anyone in a senior position. Primarily, they need to be excellent communicators. This enables them to act as a mentor to their team, delegate tasks when it's appropriate to do so, and inspire the workforce to strive for excellence. Once the team and their leader form a bond, they are more likely to respect the company and its mission.
Establishing a style of leadership
At the beginning of their leadership career, people often take on a style that reflects their personal and professional background, as well as their personality. It's not necessarily a bad idea, because understanding the method that works best for them is part of being a leader. Nevertheless, when things start going wrong, or the team is not responding positively, knowing when to switch styles is important. To keep the company and the team moving in the right direction, you might need to nurture a more flexible style that utilizes a range of techniques and lets you adjust to new conditions quickly.
What are the main styles of leadership?
There are seven core styles of leadership, and each can be modified …
How to Select and Refine the Ideal Leadership Style

Read More