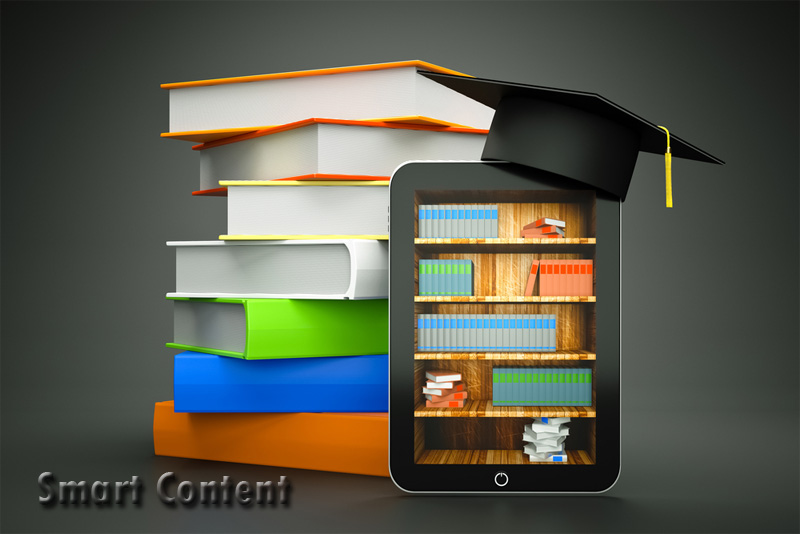 As technology is spreading to nearly all learning levels, it is crucial to understand the importance of modern day education. Technology has helped to spread the knowledge to reach another level. Now the learning is not limited to books only.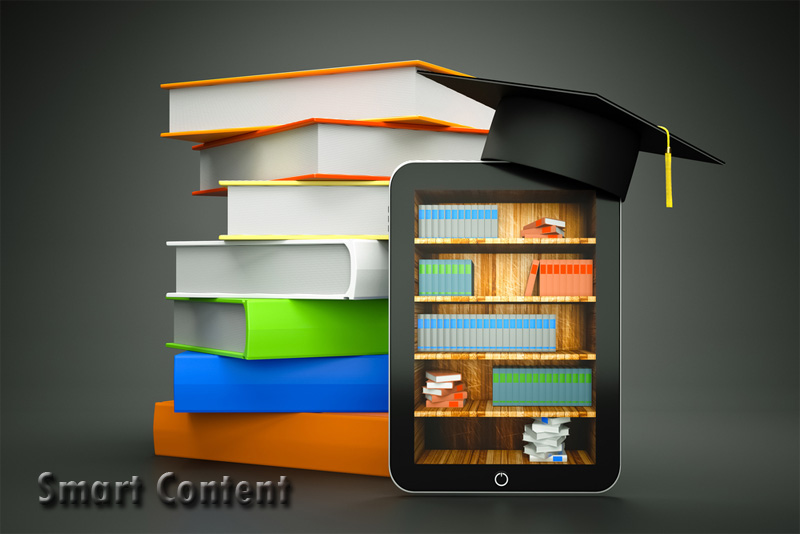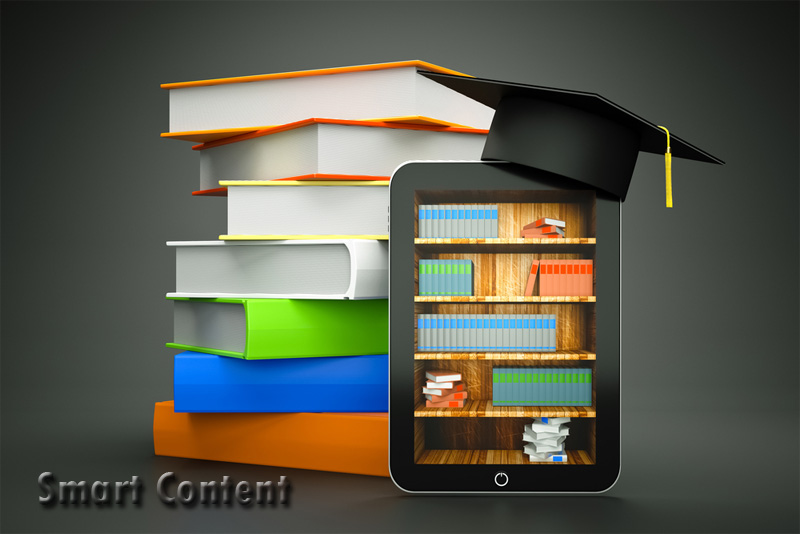 Learning is made fun, easy and effective with the help of various Educational apps. A lot of schools and Colleges are embracing technology to make learning engaging.
It uses platforms like websites, apps, videos, etc. Mostly Tier 1 and Tier 2 cities have adopted it very well.
According to a report by Technavio ( A leading market research company), Edtech is a growing sector now, and India's online education sector is forecasted to be worth about USD 18 billion by 2022.
The combination of technology and education is helping students at all levels.
Technology + Education = Happy Learners
Parents are also adapting to this new platform as it is helping their wards to learn the same or new topics in innovative ways. Not only Parents but educators too are finding it interesting to teach through instructional videos. For example, the same NCERT Solutions content can be learned with the help of these Educational apps which engages the student and helps them learn it more effectively.
Originally the content was aimed at providing fun learning through educational games but now it includes technology to enhance the learning and education both. Edtech also helps in personalizing the content to suit the learning needs of each child.
Online education is a …
Learning Through The Smart Content On Your Smart Devices

Read More