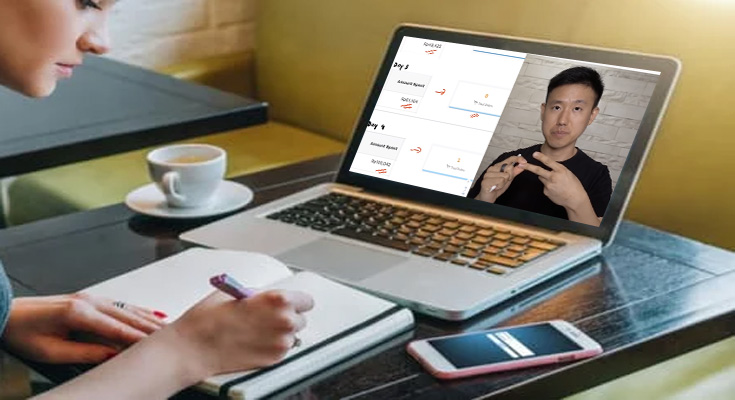 The E-Learning industry has experienced steady gradual growth between the year 2012 and 2018. The US alone recorded an annual growth of 5.30% since 2012.
Research showed that by the year 2018 almost all colleges and universities in the United States had at least one online program.
These programs became even more popular as better infrastructure and technological advancements were realised with Investments reaching up to $500 billion by the end of 2021 will be channelled into the E-Learning industry.
Moreso, the eLearning industry experienced a spike in the number of users as learning institutions were forced to shift education into the virtual spectrum.
This was because governments all across the globe were forced to close down all their learning institutions to curb and control the spread of the infectious disease; covid-19.
As a result learning institutions adopted distance learning almost immediately to perpetuate education.
Read through Us-reviews.com and gain some insight from peoples' comments on their views on different companies in the United States; especially after the pandemic.
The virtual learning system realized several perks but also faced certain challenges.
With no prior training, both instructors and students were forced to quickly adapt to the unfamiliar elements of virtual learning. This for sure left a bad taste in both parties.
For this, we are going to determine whether students and instructors consider online learning much easier than normal traditional class-based learning.
To do this we are going to examine online learning through the following factors.
The difference in workload.
…
3 Eye-opening Reasons Why Online Education Is Not Easy

Read More