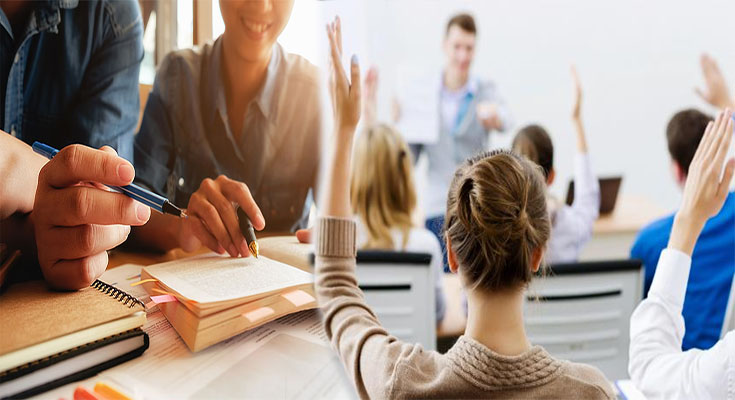 Adult education consists of a variety of courses. It includes self-directed study without libraries or other facilities, broadcast programs, correspondence courses, group discussions, study circles, colloquia, seminars, workshops, and residential conferences. It can also include formal study in a classroom. In the latter, adults take a leadership role in class activities. Regardless of its purpose, adult education can benefit individuals in a variety of ways.
Vocational education
Vocational education is a subset of adult education. It focuses on developing skills that are needed to enter a specific occupational field. It is offered in public and private institutions, both 4-year and less-than-four-year. Vocational education participation is highly variable. The percentage of students enrolled in a particular program varies by demographic factor. For example, students in private proprietary schools are more likely to take a trade or business major than their peers in public four-year institutions.
The goal of vocational education is to make students "work ready" upon graduation. This is done by providing hands-on training and practical education that will allow students to enter their chosen profession. It combines classroom learning with hands-on experience to give students a complete understanding of the concepts and duties in their field.
Continuing education
Adults who have completed college or a high school diploma can enroll in continuing education courses. These courses can help an adult improve their skills, meet licensing requirements, or even change their careers. They can also help an adult return to school after a long break. Continuing education courses are generally …
Types of Adult Education

Read More