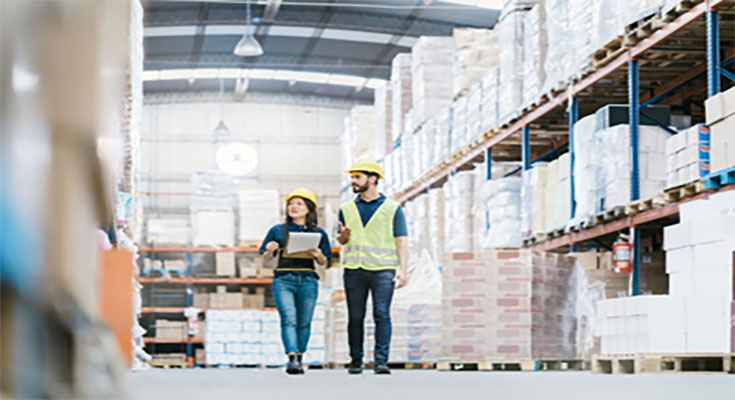 Every business has a unique approach to how it produces goods and services. However, each process has to be efficient and productive enough to use as few resources and materials as necessary to keep a task running. The operations in the workplace are vital to allowing a business to run, as these actions can dictate how well a business succeeds. A company that doesn't manage its operations well enough may not work as well, as the business might struggle to keep its functions intact.
Operations management allows a business to produce its assets well. Operations management is a process for administering business structure and practice efforts to create a more efficient and profitable group that can succeed and thrive.
You can complete various operations management projects in whatever business you serve. You can study online to obtain a master's degree in operations management. Your studies will help you recognize how to manage a business and keep it functional. The work will require various skills and efforts, but your studies will help you identify what fits and how your business can benefit from the work you will plan.
The general concept of operations management
Operations management is about administering the correct business practices to create a more efficient approach to work. You'll be tasked with an operations management project to handle various practices, while creating a more efficient system to work. Costs and revenue are balanced in the effort, producing the best possible operating profit for the project.
As an operations …
What is Operations Management, and How Do You Make it Work?

Read More