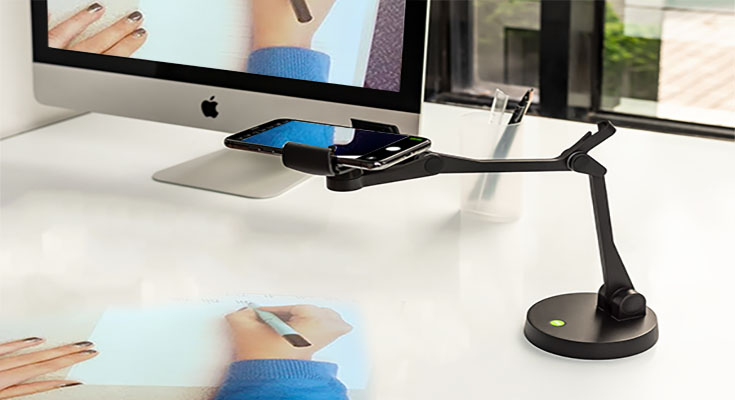 Do you want to make learning more engaging, interactive, and memorable for your students? If yes, visualisers can be a great tool to use in the classroom. Visualisers allow teachers to display images of anything from textbooks to 3D objects on a screen or projector, making them ideal for teaching complex material.
But what are the hidden benefits of visualisers in your institution beyond enhancing student engagement? This blog post explores how using visualisers can improve student outcomes and benefit staff and administrators in other ways. So let's get started.
1. Help Reduce Cognitive Load
Using visualisers in the classroom can help ease cognitive pressure on students. By allowing them to view images on a large scale, teachers can provide visuals that reinforce concepts and allow for deeper understanding.
This allows students to focus more on what's being said rather than spending their time and energy trying to interpret complex information or language used by the instructor.
2. Promote Inclusion
By providing visuals, students with different learning styles or abilities can better understand what's being discussed and presented. This helps ensure everyone is included and given an equal opportunity for success.
Using visualisers can also help to engage further reluctant learners who may be less eager to participate in classroom discussions. What you need is to find quality systems. The Go Education team advises that modern equipment needs to have a combination of features. This includes the magnifier, overhead projector, and video camera.
3. Enhance Collaboration
By allowing multiple students …
5 Hidden Benefits of Using Visualisers in Your Institution

Read More