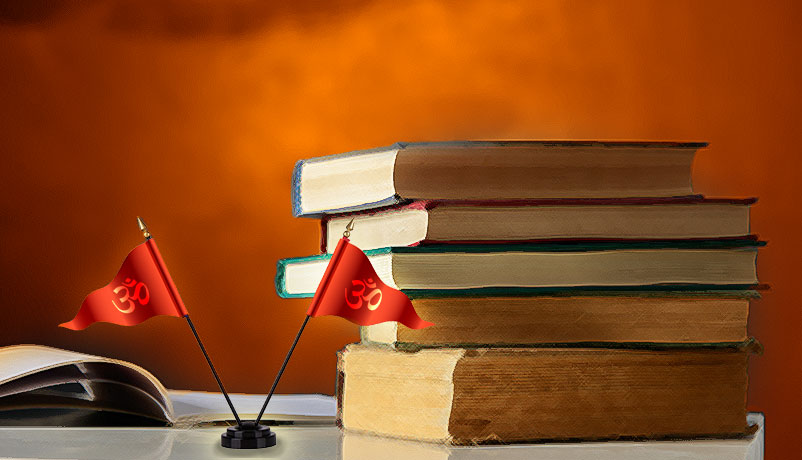 Technology is growing exponentially. It provides strong basis for education. Technology helps to enhance the quality of life by giving access to a variety of content. Below are 5 reasons how technology holds a great importance in education.
Internet or Information through Search engine :
Any piece of information that students are looking for is just at their fingertips. It is so simple and convenient that students just have to type their queries in the search box of search engines. For example, if an NCERT class 9 student is looking for science notes then he/ she can type NCERT science class 9 and the search engine shows the best pages for that particular query. Some of the top search engines are Google, Yahoo etc which provide results within a few seconds. The major advantage is the information is available all time.
YouTube and other social media channels:
YouTube is considered to be an excellent self-learning channel. All you need is dedication and self-motivation to learn all by yourself. Suppose a student wants to make a science project like a periscope, all they have to do is open YouTube, type their topic of interest, choose from the best results that are displayed and play the video to start learning. Learning cooking, yoga, dance, beauty tips, musical instrument is also easy with the video instructions.
How can social media channels like WhatsApp and Facebook help? When we talk about WhatsApp or Facebook we consider its use for sending text messages or calling …
5 Reasons To Prove Technology Is The Soul Of Education

Read More