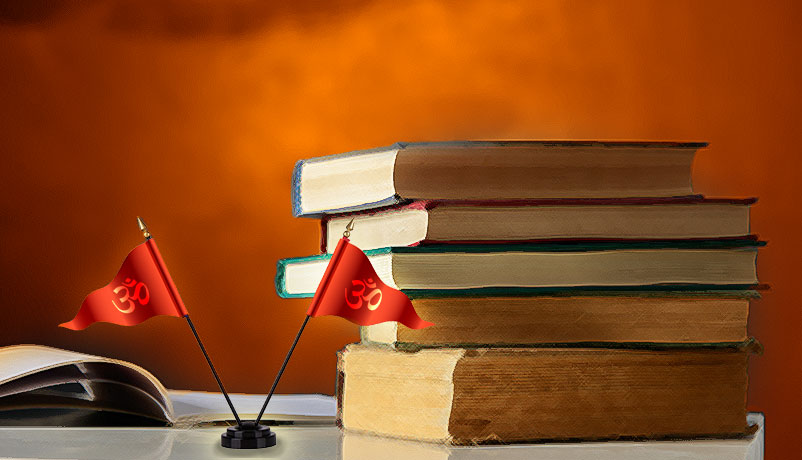 Technology is growing exponentially. It provides strong basis for education. Technology helps to enhance the quality of life by giving access to a variety of content. Below are 5 reasons how technology holds a great importance in education.
Internet or Information through Search engine :
Any piece of information that students are looking for is just at their fingertips. It is so simple and convenient that students just have to type their queries in the search box of search engines. For example, if an NCERT class 9 student is looking for science notes then he/ she can type NCERT science class 9 and the search engine shows the best pages for that particular query. Some of the top search engines are Google, Yahoo etc which provide results within a few seconds. The major advantage is the information is available all time.
YouTube and other social media channels:
YouTube is considered to be an excellent self-learning channel. All you need is dedication and self-motivation to learn all by yourself. Suppose a student wants to make a science project like a periscope, all they have to do is open YouTube, type their topic of interest, choose from the best results that are displayed and play the video to start learning. Learning cooking, yoga, dance, beauty tips, musical instrument is also easy with the video instructions.
How can social media channels like WhatsApp and Facebook help? When we talk about WhatsApp or Facebook we consider its use for sending text messages or calling (video/audio) sharing posts to stay connected with friends and family. But it has also played a major role in every high school/college student's life! What's that? All their study materials like assignments, lab manuals, last minute internal questions etc.are exchanged through these. Considered as a life savior for students.
Google drive and quiz:
It is a source to exchange large size files. Teachers can share study materials between students as well as themselves once they have uploaded the files on the drive. In this way, the assignments and other study material are shared with a majority of students in less time. Also, saves a lot of paper.
Technology helps students to improve their results. How? There are plenty of mobile applications and websites that conduct mock test and quizzes. Through such platforms, students can challenge themselves in the practice tests and improve to perfection.
Virtual libraries and environmental impact:
Due to digitalised books and online libraries, the usage of hard copy of study materials can be avoided. Major advantages of eBooks and online libraries – cost effective, environment-friendly, instantly available through various sources, never out of stock. Also, the storage space is reduced, because instead of buying multiple books, one tablet can have hundreds and thousands of books.
eLearning:
One of the major difference between web-based learning and traditional learning is eLearning focuses on individualised learning. Focused learning for students who are uncomfortable learning in the classroom. Through online learning, they can study at their own pace. Students can take up a class from any place and time. All they need is a smartphone, tablet or laptop. Students can also attend sessions any number of times until they are thorough about the topic. Most effective way as travelling cost and time is saved. Also no traveling stress.
There are many learning Apps that help students with online courses like BYJU'S which is India's largest education company and is the largest k-12 learning App in India. It includes Chemistry, Biology, Physics courses which also provide sMathematics course like – class 9th maths NCERT solutions .
For a better understanding of concepts, students can subscribe to our BYJU'S YouTube channel