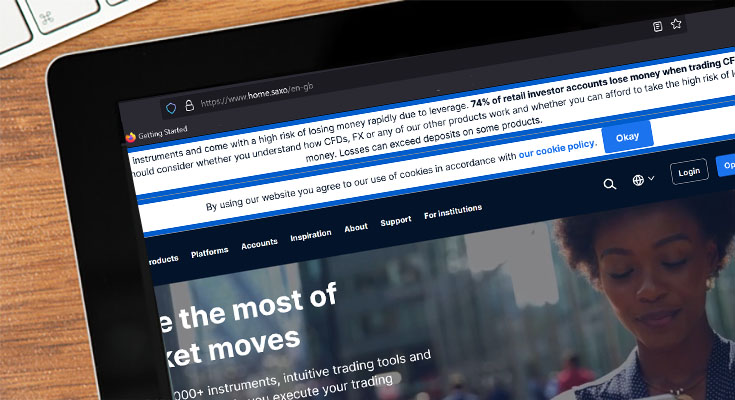 As a trader, knowing the different types of binary options frauds is essential. In the UK, there are several different scams that traders need to watch out for. We'll look at some of the most common binary options frauds in the UK and provide tips on avoiding them. Stay safe online by trading with reputable brokers only, such as Saxo Bank.
What is binary options fraud?
Binary options fraud is a type of financial scam that involves convincing a victim to invest in a false or misleading investment. It can be done through online ads, emails, social media posts, or even in person. The scammer's goal is to get the victim to invest money in an account with the promise of high returns, but then they will either disappear with the money or lose it all in bad trades.
The different types of binary options frauds
There are many types of binary options frauds, but some of the most common ones include:
Fake brokers: Many fake binary options brokers will take your money and never give you anything in return. They may try to convince you to invest more money than you can afford to lose. Be careful when choosing a broker and do your research before investing any money.
Promises of high returns: Many scammers will promise you high returns on your investment if you sign up with them. They may even guarantee that you will make a certain amount of money. However, these promises are usually too …
What Exactly are Binary Options Frauds in the UK?

Read More