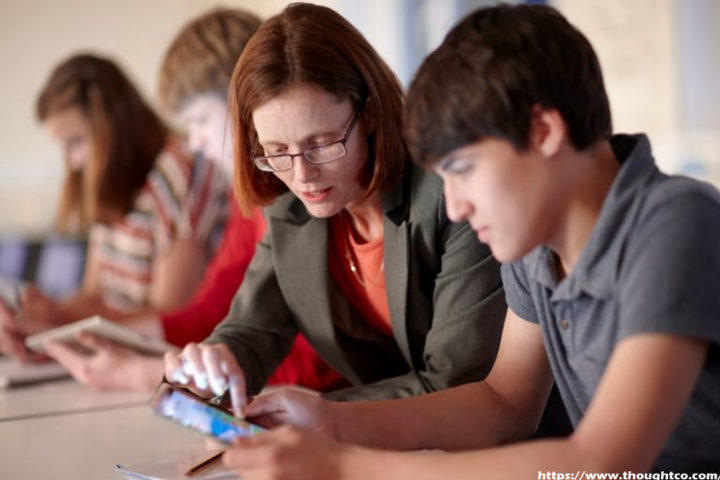 Is it easier to run your classroom by love or fear, should you be a great or mean teacher, should you be friendly or unfriendly, approachable or distant, smile or frown?
I would gather to express that most people have entertained this question now and then throughout our teaching careers. As a new teacher, it is a question that you're going to invariably ask yourself over and over. So what is the result? What is the ultimate way to handle your classroom?
When answering this question it got me contemplating a magazine I read a long time ago called The Prince by Nicolo Machiavelli. So I Googled it to get a refresher. The book speaks of the best way for the Prince to rule. I guess as teachers we will be regarded the ruler's individuals mini-kingdom so let's check out his answer.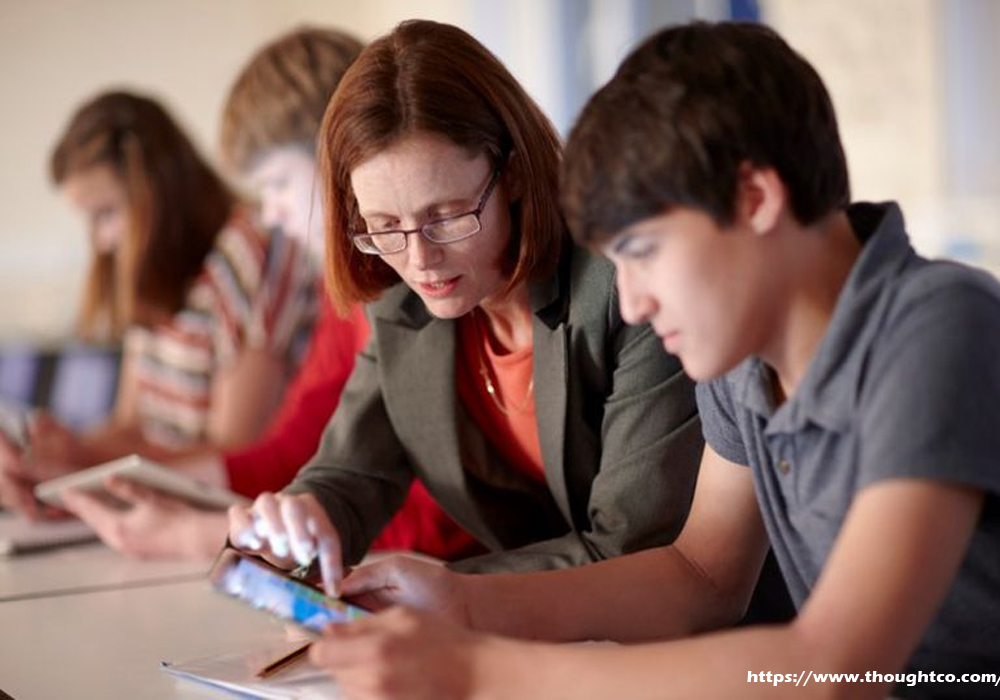 "Upon vid question arises: whether it is safer to be loved than feared or feared than loved? It may be answered that particular should want to be both, but, because it is challenging to unite them in a person, it's much advisable to be feared than loved, when, of the two, either must be dispensed with… men below the knob on scruple in offending one that is beloved than the person who is feared, for love is preserved through the link of obligation which, as a result of the baseness of men, is broken every opportunity for their advantage; but fear preserves you by way of a dread of punishment which never fails."
"…Nevertheless, a prince must inspire fear so that, if he does not win love, he avoids hatred; while he can endure well being feared whilst he's not hated"
So, he suggests a bit of both as a good measure. But when you are looking for …