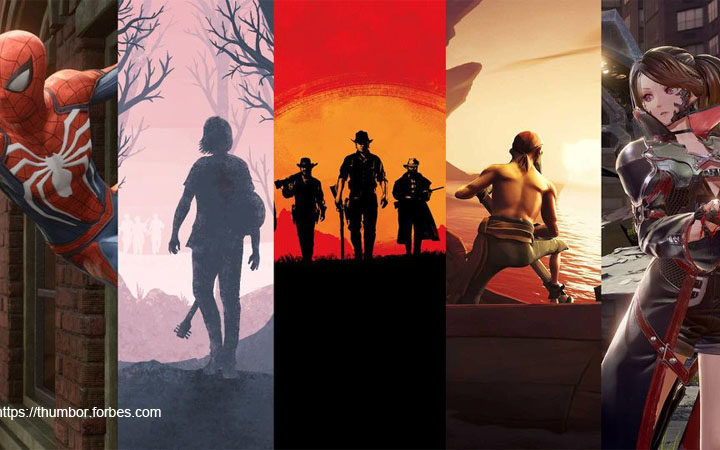 When you look at your favorite video game, you are looking at the work of a team of people. They include at least one game designer, some programmers, a team of animators and other technicians and testers. Then there's the guy who thought who the whole thing up. This leader is called the game developer.
In many ways a game developer is the first step into gaming management. If there is a close parallel to this position, it's probably the producer of your favorite animated TV show of movie. Although the developer more than likely rose up the ranks from a particular specialty, they have to have at least a solid general knowledge of what others in the development team do.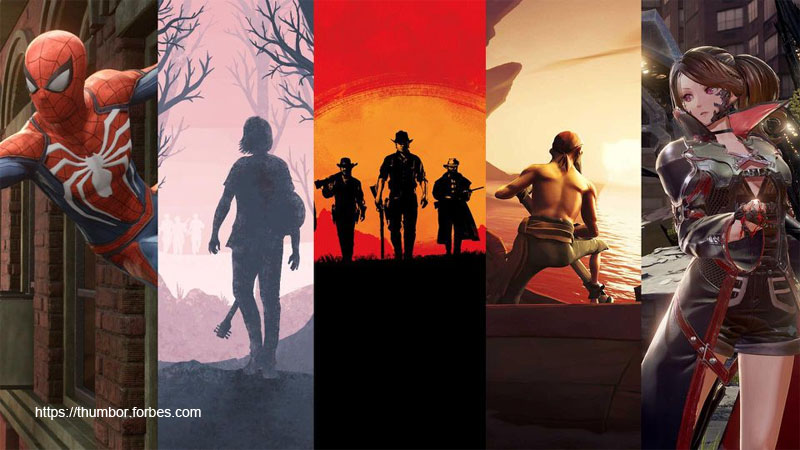 It's also a highly creative position as the basis of the game starts with the developer. Many these days keep their eyes on publications such as the Hollywood Reporter or Variety for the next ultra popular book, sport, TV show or movie, and then try to figure out how to make a game out of it.
The ones that software publishers truly treasure are the ones who come up with a totally original game concept. That's because the publisher doesn't have to share any licensing fees with the original property. In fact, the savvy software company turns around and starts brokering their trademark and copyright to film and TV studios, toy manufacturers and whatever else they can collect a licensing fee from.
Once upon a time computers were so simple that the development could all be done by one or very few people. That was back in the days of Pong, Brick Out and maybe Alien Invaders. These days, a contemporary computer game may include advanced physics, artificial intelligence, 3D graphics, digitized sound, an original musical score, complex strategy …