It's not just about your Planet, or about your country, your country, your city, your community, or your path; it's about your history and what you will do. The protection of our nation's history is something that strengthens us in every aspect, large and local. The conservation movement enables us to produce jobs, build increasingly sustainable cities, inspire long-term support and assistance for local residents, but more importantly make it possible to promote deeper understanding of the importance of historic sites that represent culture, heritage, national culture, and evolution so they will continue to exist and grow for future generations.
But…
What happens when current preservation and their efforts must not only continue our history through the real buildings they saved but also through the next generation of conservationists? The main problem facing the conservation community is reaching new audiences and being able to expand public awareness about the benefits of conservation. Therefore, it is very important to take the necessary steps and make proactive plan for what the future of historic preservation will look like in the years to come. How the next generation of historical preservation is cultivated through education, the right information, and how to take action will have profound impact on world conservation efforts.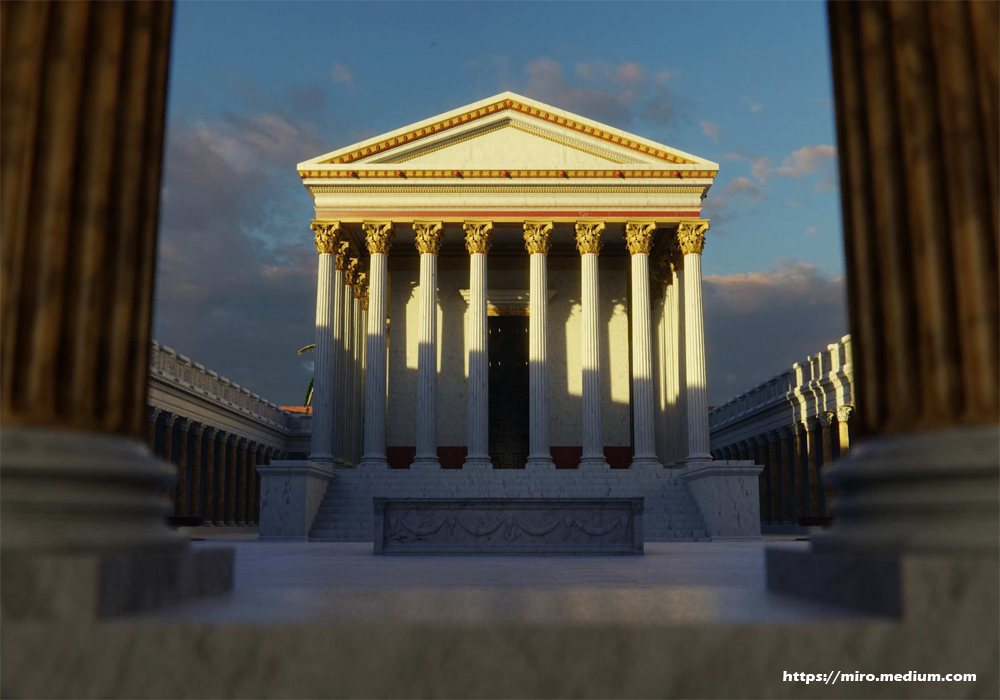 In today's youth, it is increasingly clear that there are disturbing gaps in general, national and local historical knowledge and that there is an inability to understand the relevance of history related to their lives today.
So what do we do, can we educate our young generation so they can protect their history? Can we do it while making them interested? Yes. Yes.
We are leveraging our efforts into programs that offer ongoing opportunities for our young people to learn about this country's land and the country's cultural heritage. By engaging authentic hands on experience with resources that reveal large number of historical contexts such as structures relating to historical figures, or places where important events took place, or other sites where the past can be connected with the present, our young people will be able to instill sense of association with our history.
Historical preservers often feel that they must preserve history, heritage, and culture in whatever form they maintain; more often than not, this is an important building, but, sometimes, it takes shape on bridge, or 33,000 square hectares of land, but in this case, it takes the form of our youth today. Our youth are the ones who will immediately control the preservation of our nation and its story. Historical conservationists are an important link needed in connecting our nation's community with the benefits of historic preservation. By providing learning opportunities, fans can shape students' knowledge and ideas about history and the importance of preservation and create solid foundation that they will carry with them for the rest of their lives; foundation that will show how our nation is developing even with human, cultural and natural changes that are constantly happening.
There are always ways to encourage involvement and involve our young people who will eventually form conservation workforce in the future. By giving the next generation deeper understanding of themselves and the world around them that creates the fabric of our nation, we can continue to protect the past through its physical remains. Such involvement begins through partnerships with schools, clubs, organizations, programs, work services, and through local courses that are added to the school curriculum.
The US Department of the Interior offers History / Culture Preservation and Service Learning Program where our young people can fully immerse themselves in understanding about the history of our nation, how we arrived at our place today and what we can do to protect it. Through increasing public support and visibility, students become kind of ambassador for history and preservation in their schools, homes and communities. By historic conservation organizations that partner with schools and other groups, it is important to start engaging our future leaders with knowledge in the Main Street revitalization project, the benefits of reusing existing resources in the built environment to reduce impacts on undisturbed land, merging conservation and developing technology to help us truly assess and understand the value of resources together
Historic preservationists do not obstruct the progress of this country, but rather use historical resources to benefit our people through positive economic, cultural, environmental and educational returns. We are all separated from the broader conservation movement that extends far beyond the built environment and is the task of the current effort to create better understanding and consensus for future generations about the true meaning of conservation as discipline and that there is no reason for conservation to stop .
So, for new generation of volunteers and for future conservation fans, this is your country, your history; will you preserve it?