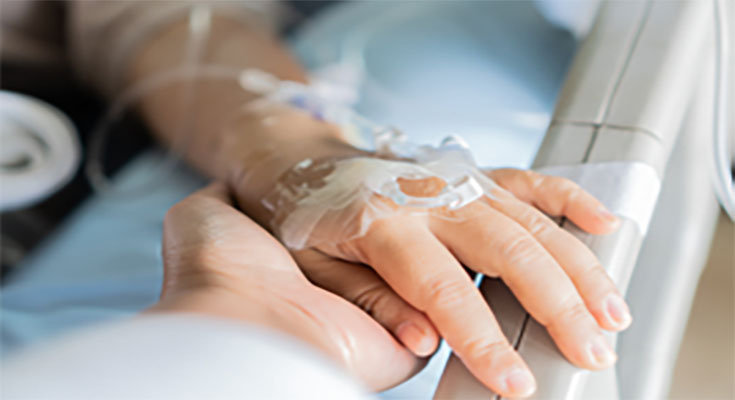 Specialized nursing refers to nurses who are highly educated and trained, with an intricate knowledge base of a given area of healthcare. With this ability, specialized nurses can handle complex health problems and complications in a way that ordinary nursing staff cannot. They constitute important building blocks of the healthcare system, adapted to deliver targeted care and interventions to priority populations often dealing with complex, interrelated health issues.
Specialized nurses are the key link in the delivery of health education, advanced therapeutic interventions, and community outreach programs in under-served areas. They play an integral role in sustainable healthcare solutions that impact vulnerable populations' health outcomes and general wellbeing. Specialization in nursing builds on advanced education that endows them with profound knowledge and advanced clinical skills, which enable nurses to practice high-level care.
This article explores how specialized nurses contribute to the healthcare system and uncovers how non-specialized nurses can take the first step toward specialization.
The importance of specialized nursing in under-served areas
Under-served areas are communities that lack access to basic healthcare services, such as medical professionals, health facilities, and resources. Often located in rural or under-served urban regions, these areas have pronounced healthcare disparities relative to well-served ones.
Residents in these areas often need extra assistance due to various hurdles in accessing healthcare, which results in unmet medical needs and delayed treatments. Examples of health disparities in these areas include high levels of morbidity and mortality, low quality of life, and many preventable diseases.
These disparities can be …
The Vital Role of Specialized Nurses and The Pathway to Specialization

Read More