Are you the type of person who loves steering individuals in the right direction to aid in their growth and development? If you are you may enjoy a career of nurse coaching, many professionals have been turning to. A nurse coach helps individuals with chronic health issues that need a bit of help adopting a healthy lifestyle. The primary function of nurse coaches is to help patients adopt healthy lifestyles so the patient can cut down on frequent hospitalizations and improve wellness levels as a whole. Unlike RNs or LPNs, they primarily focus on teaching wellness in everyday life, as opposed to just encouraging patients to make healthy choices.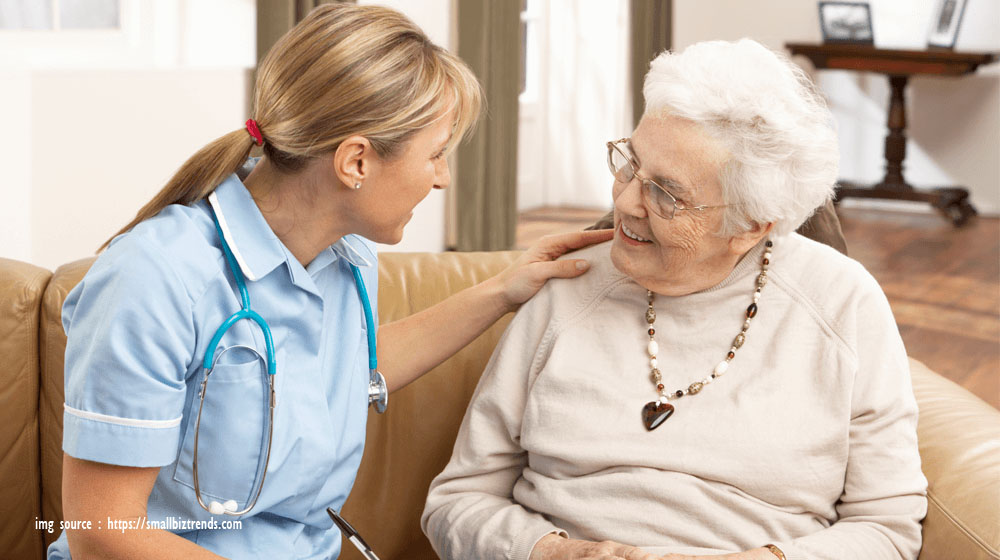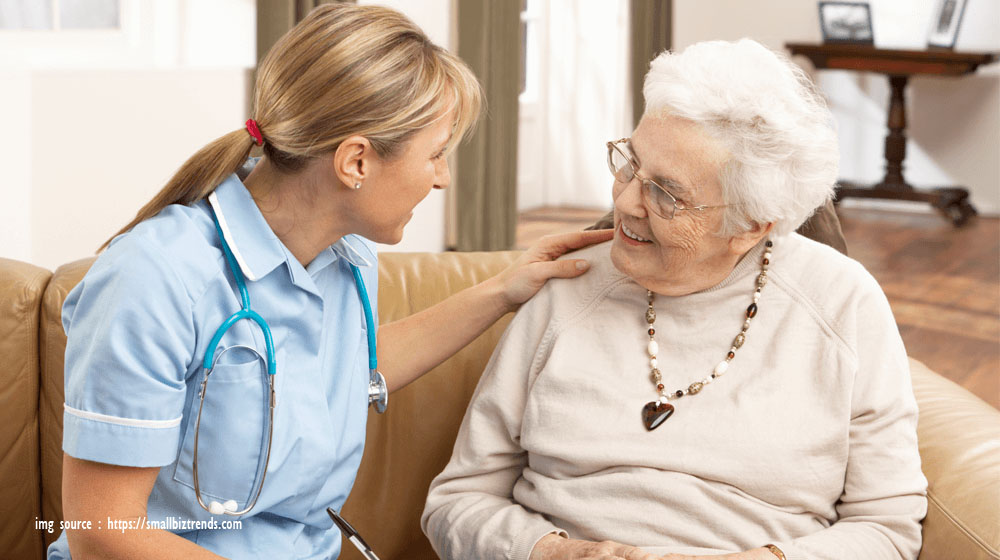 A nurse coaches are mainly employed by insurance companies and corporations, they make sure that members and employees know about lifestyle strategies that promote a healthier life. Nurse coaches affect lives by reducing the financial burdens that come with continuously practicing bad health. Some coaches have actually opened business for themselves offering special nursing services focusing on specific health considerations. An Independent nurse coaches are better for people who want individualized assistance with their lifestyle.
Nurse coaching specifically take care of identifying client readiness for change, identify opportunities and issues related to the client's growth, establish client-centered goals or outcomes, plan and structure the coaching interactions, empower and motivate the client and there are many more strategies they can focus on for their client. Nurse coaches work hard to promote growth, healing and promote the wellbeing of their clients threw supportive and encouraging measures. With the guidance and resources nurse coaches provide patients will be living healthy lifestyles in no time.
When looking into Nurse Coach Job Opportunities you'll notice there are many benefits that come with the job. This career gives you the ability to make a huge salary, offers an alternative to bedside nursing and gives you a flexibility regarding the hours, setting and who you're working for. When working in this field you have the ability to see all your hard work changing someone's lifestyle and that can be an empowering experience. The job opportunities in this field are moving up in this field of work. If you are interested in helping people become better versions of themselves this job could be for you.
Becoming a nurse coach requires obtaining a Bachelor's Degree in Nursing as well as becoming a registered nurse. Some colleges or universities may offer programs that can get you certified as a nurse coach soon as long as you meet the requirements that consist of and exam and certifying body. When looking into the career there are two routes you can go, certified nurse coach or holistic nurse coach. A holistic nurse coaches teach how to do activities such as meditating, aromatherapy, yoga, or guided imagery to manage stress levels, mainly focusing on the person as a whole and the relationships they have with their family and community. A certified nurse coach look at the health aspect by offering conventional wisdom and treatments for the betterment of the patient.