Many parents send their kids off to their mandated school and don't think much about how they can further their education outside of school. Enrolling your child in different programs having to do with different sectors of education can make them predisposed to learn more and better all through life. Learn more about the different parts of education that you can help your children learn more in.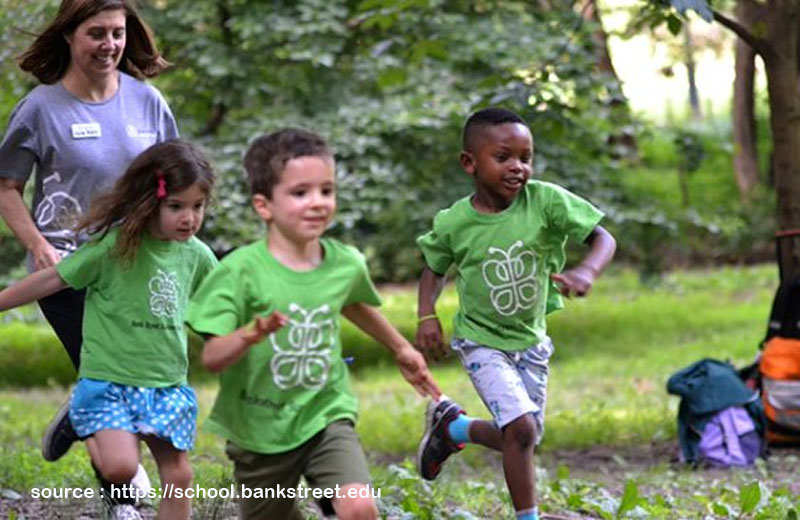 Math
Math is a very important part of learning from an early age. While your child might go to a school where they teach all of the information about math at a quick pace, an important part is building up the fundamentals. By having your child attend a math program or work with a tutor, they can learn each rule and go through problems step by step instead of skipping along just to find the answer. Building up your child's math skills is an important reason you should look into getting outside help.
Computer Science
Programming jobs are increasingly being demanded in the United States and those coming out of college aren't even enough to meet needs. Many parents these days are training their kids from an early age to possibly go down the job path of programming jobs by letting them learn programming fundamentals early on. To have your children learn how to program, you can have them attend special camps that usually happen in the summer. These camps will have kids learn the basics of a programming language to the point where they will be able to make their own projects. Learning programming is one of the basics of Computer Science that children should learn at an early age to possibly find themselves on a great job path.
Science
For many kids growing up in the 1990s, you probably remember Bill Nye the Science Guy as the famous scientist of the time that taught you about science. Today, you can have your kids learn about science easier than ever in different ways. At home, many different websites exist that will walk your kids through the basics of many different paths in science such as geology. If your kid gets interested in science more, some places around your area might offer science experiments for your kids that will have them go hands-on to get a reaction. Teaching your kids about science and getting them interested will help them later on when they have to study it in school, and might also get them to start a path of attending college for a science major after graduating high school. Science like many other fields of education is what you should have your children learn at an early age.
Reading
Reading is important for not only being able to read any sort of book, but to complete schoolwork. By having your child attend a reading program frisco tx, they can learn important reading skills from an early agee. Make sure your child has the ability to read down before they start doing serious schoolwork.
Conclusion
Education is arguably the most important part of a child's upbringing. By creating good habits and having them learn early on, you set them up for having a better life when they can make decisions whether they just want to enter the workforce or enter college after high school. Make sure to get involved in your child's education outside of just sending them to school.